An age-old material
From the earliest history of mankind, homes have been built using stone for walls and floors. Stone adds texture, quality, weight and long-term value to the look of a home.
Stone choices are almost unlimited, and each comes in oh-so-many colors, textures and natural patterns. Choices include marble, granite, onyx, travertine, slate, sandstone, and limestone.
Most types of stone can be finished to be smooth and polished, rough and unpolished, or even fire-finished for a rustic look.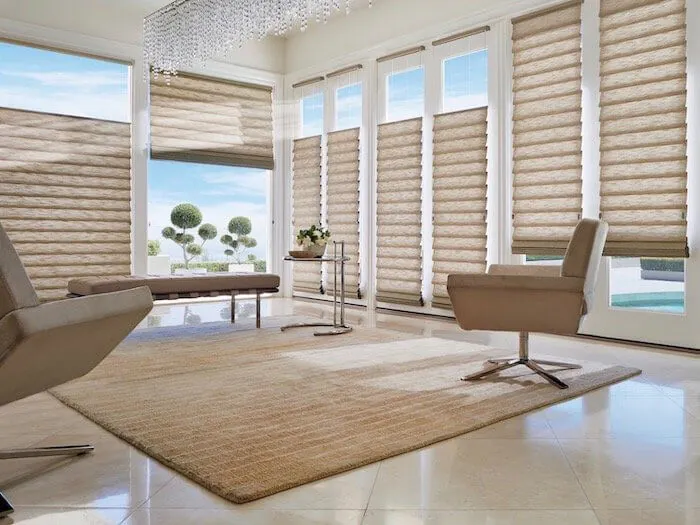 Where to Add Stone
Because stone carries weight and is bold, it often becomes the focal point of a room, adding drama, substance and interest.
So many surfaces lend themselves to stone including:
Fireplaces, surrounds and mantles
Walls and floors
Coffee tables and dining tables
Counter tops and backsplashes
Showers and tub surrounds
Sinks
Work with an Expert
It's important to work with an expert to select the stone that looks perfect in your house and that works for the functions you need. Some types of stone are more durable than others or can be treated for heavy use.
Often, depending where you live, you can even go to a stone yard to select the stone to be used in your rooms.
Consider adding stone to your home – it can give your house a sense of nature and permanence.